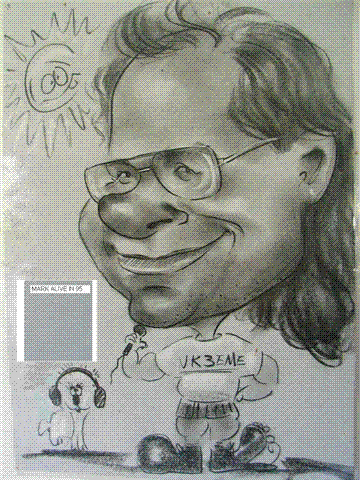 Welcome to My place on the web
Welcome to the information on my 
AllStar Node 44099
Limited coverage to around White Hills at present
?

What is AllStar?

The AllStar Link network consists of a number of large (and small) individuals and groups who wish to provide efficient large-area communications to the Amateur Radio public in their respective local areas.

?

Where can I go to find out more about it ?

https://allstarlink.org/about.html

?

What Is an AllStar Node?

All Star is Facility to link Radios over the Internet similar to IRLP and Echo Link. It can Have a Radio Connected to it or it can be just the computer ( Raspberry Pi / Beagle Bones Black ) running the AllStar Software with a sound fob and head set connected to it. It has the facility to tie a number of nodes together at one time unlike IRLP which needs to be connected to a reflector to do the same thing.

?

How Do I use an AllStar Node?

You need to have a radio (FM) that can transmit DTMF tones as this is how you control where the node connects to.
AllStar Node 44099 DTMF Commands
disconnect link = *1 

connect link transceive = *3 

 disconnect permanently connected link = *71

connect link permanent monitor = *72

connect link permanent transceive = *73

disconnect all links =*77

reconnect previously disconnected links=*78

©**2015** Mark VK3EME. All rights reserved.