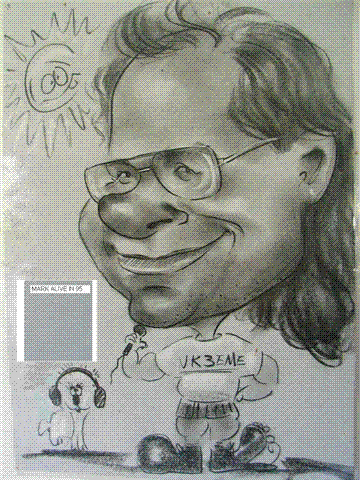 Welcome to My place on the web
About Me
I am a Licenced Amatuer Radio Operator and an RC Sailor.
I reside in Bendigo, in the state of Victoria , Australia
As per most of my projects this web site will be an ongoing process for a rather long time and will probably go thru many transitions.
 Some of the things I may cover, are my growing interest in ATV (Amateur Television Transmission), and this will be from the very novice side of things.
Maybe some stuff on my foray into PSK, SSTV and what ever else may take my interest in this wonderful hobby of Amateur Radio, as I try to put something of interest into this space.
I will also give you some information in my adventure into RC Yacht Building and sailing.
By the way, I am also the custodian of one of the IRLP NODE in Bendigo.

Node 6063 which is linked to the VK3RBO Amateur UHF repeater on 438.025 Mhz with  - shift.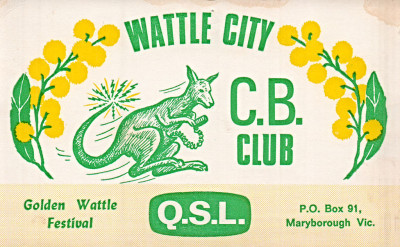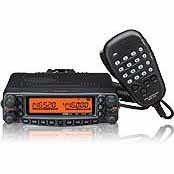 I wander if anybody out there remembers this QSL card from the Wattle City CB Club in Maryborough Victoria Australia about 1975
  I have found the
FT-8800  to be a good Dual Band radio for the mobile
©**2015** Mark VK3EME. All rights reserved.